'Fess up, who's feeling festive? I know that the start of December sees most people getting into the Christmas spirit. It takes a bit more than the arrival of December to make me feel festive though! I'm more excited for the New Year, if I'm honest. I'm already planning my goals for 2018! But today I'm talking about how I did with November's goals, and my goals for December. Let's start with last month's goals...

1. Save money made from blogging for Christmas. I've put the little bit of money I've made from blogging over the last month, or so, into a savings account. I'll either put it towards Christmas or towards my credit card bill!
2. Go Christmas shopping.

Although I'm by no means finished, I did get a good chunk of Christmas shopping done in November. So that's good!
3. Stick to weekly budget. I lost the plot with this one completely, but then I did buy all my giveaway prizes for my Twelve Days of Christmas giveaway and some Christmas presents in November, so it's not all bad.
4. Get back into a daily skincare routine. Hahahaha....seriously, does anyone have any tips on how I can get back into a daily skincare routine? Or even just get into one? I find it so hard!
5. Read a chapter before bed every night. It may not be every night, but I've gotten back into a good habit of reading before bed most nights.
3 out of 5 ain't bad, especially after such a stressful month (read more about it here) Now, onto December's goals...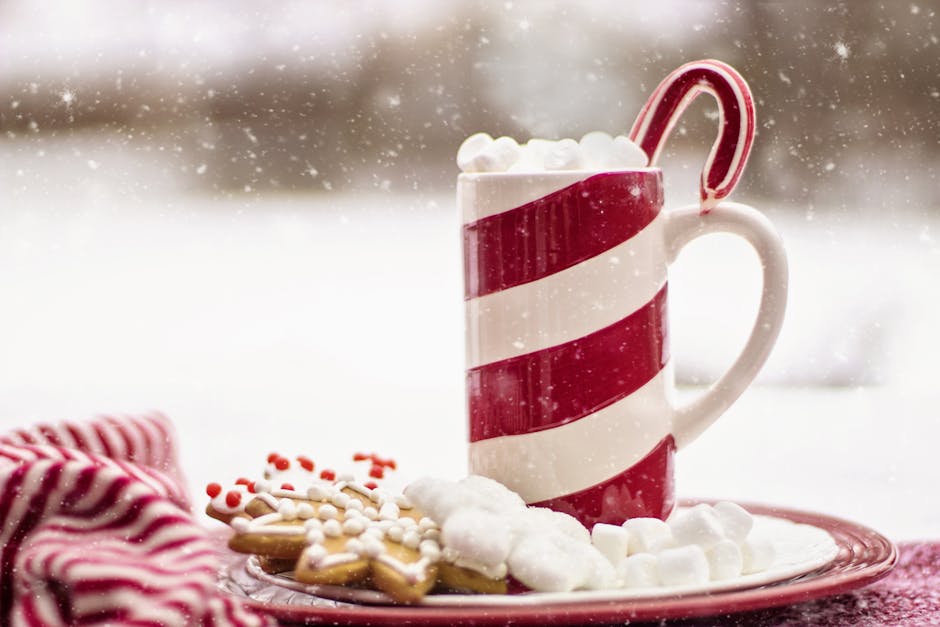 1. Finish Christmas shopping. I do not want to leave this to the last minute, so I'd like to get this done in the first week, or two, of December!
2. Don't overspend. December's an expensive month, with Christmas food and presents, so I'm determined to stick to a budget this month.
3. Order our wedding photos. For ourselves and for family and friends. I can't wait to get some framed and on display in our living room.
4. Take a week off blogging. When everyone else is pushing out loads of Christmas content, I'm going to be taking a break because I can feel my creative juices drying up.
5. Leave the house at least once a day, every day.
I'll put my hands up and say that sometimes, I don't leave the house. Usually not for longer than a day, but it's still not good for my mental health. So I want to get out of the house every day, even if just for a ten minute brisk walk around the estate!
What are your goals for December?