*This is a collaborative post*
Weddings are expensive. No matter how hard you try to keep the costs down, you will still end up shocked at just how much your wedding day has cost you. After spending all that money on your big day, what's left for a honeymoon? And can you justify spending the rest of your savings on a week in the Maldives?
Mini-moons are the perfect solution for us cash-strapped millennials. Rather than a week in Italy or Paris, consider a weekend city break to Amsterdam or Dublin instead. Rather than the day after the wedding, why not put your mini-moon off for a few months? This means you'll have longer to save up the cash for a really nice weekend away!

My new husband and I are planning to spend a long weekend in Amsterdam, sometime in May 2018. We'll still consider this our honeymoon, even if we will have been married eight months by then. I'm sure we'll also enjoy ourselves more as we won't be on a comedown from the stress of wedding planning!
It's easy to get swept up in planning the perfect wedding day/honeymoon and overspend. I definitely don't recommend getting into debt for your wedding; it's just one big party, at the end of the day. But if you find yourself experiencing money troubles, there is help out there. Don't stick your head in the sand, the sooner you can deal with it, the better.
A Trust Deed is a legally binding solution for people who are struggling with unsecured debt. This type of personal debt solution is only available to people living in Scotland, and is an alternative to other forms of debt relief in Scotland. So if you're in over 5K of debt and need to get back in control, click here for more information.
It's important to remember why you're getting married in the first place. If the first answer that comes to mind is, "to have an amazing wedding day," then you're probably getting married for the wrong reasons. There's no reason you can't have the most amazing, magical, special wedding day and honeymoon on a budget. We did!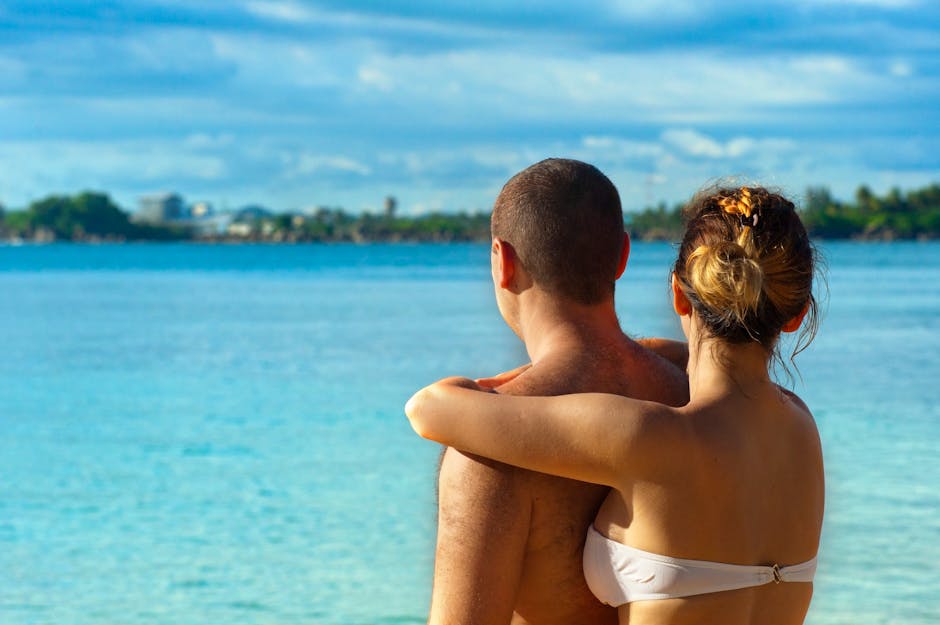 Where would you go on your honeymoon, if money were no object?