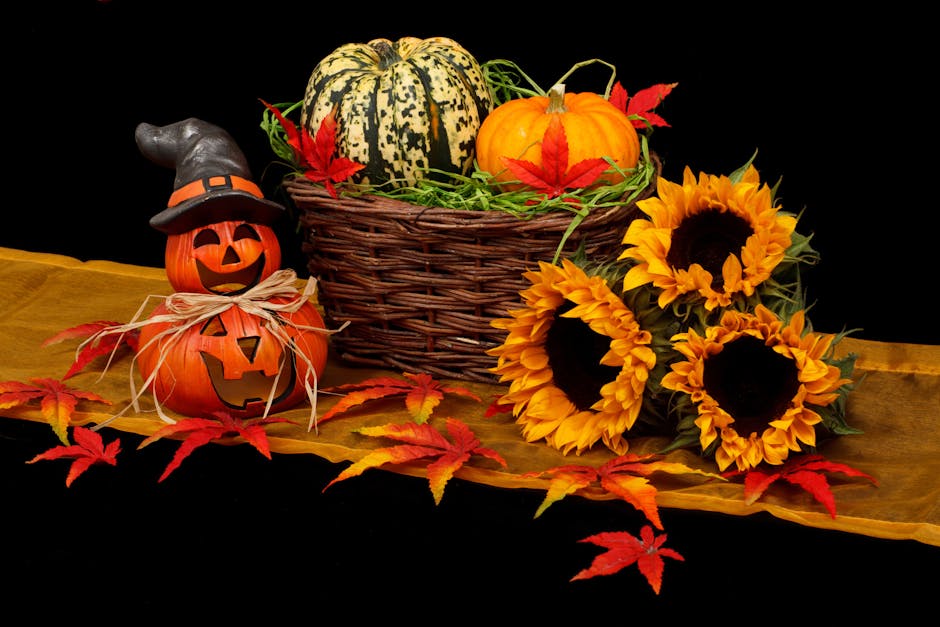 It's the most wonderful time of the year - Halloween! Not quite, I know, but I start getting excited for Halloween as early as September. So I'm really, really excited now that we're finally into October. I'm just about ready to start decorating the house, and buying all kinds of sweets and treats for the trick or treaters! Please tell me you love Halloween as much as I do?!
Given how stressful, hectic and downright crazy September was (being the month of my birthday, cat-sitting, HP Studio Tour, and our wedding), I'm amazed with how many of my goals I actually managed to accomplish. Let's see how we got on with last month's goals, shall we?

1. Get back into a daily skincare routine.

I can finally say I'm getting somewhere with this. I'm not perfect, by any means, and my daily skincare routine does slip when I'm really tired. But most nights now, I'm cleansing, toning and moisturising before bed!
2. Lose 6ibs.

Lol. I'm still amazed that I even managed to fit into my wedding dress, to be honest. We ate like pigs throughout September, and I haven't stepped on the scales to assess the damage yet! I think it's safe to say that I did not lose 6ibs in September, though.
3. Cook, at least, 4 times a week.
Why do I hate cooking so much? I achieved this one week in September, and was so proud of myself. But, the next week, we ate out every night! I really need to get my butt into gear with this cooking lark...
4. Read one chapter of my book per day.

There may be one or two days where I just didn't have time; definitely our wedding day, and my birthday. But the majority of the time, I was able to read, at least, one chapter of my book each day!
5. Save £100.

Here's hoping I can keep this goal up every month, going forward.
Bonus: Reach 2k on Twitter.

I honestly didn't think I was going to achieve this one. I kept getting tantalisingly close, and then losing ten followers. It was so disheartening. But I finally hit 2k, the last weekend of September, and it honestly made my day.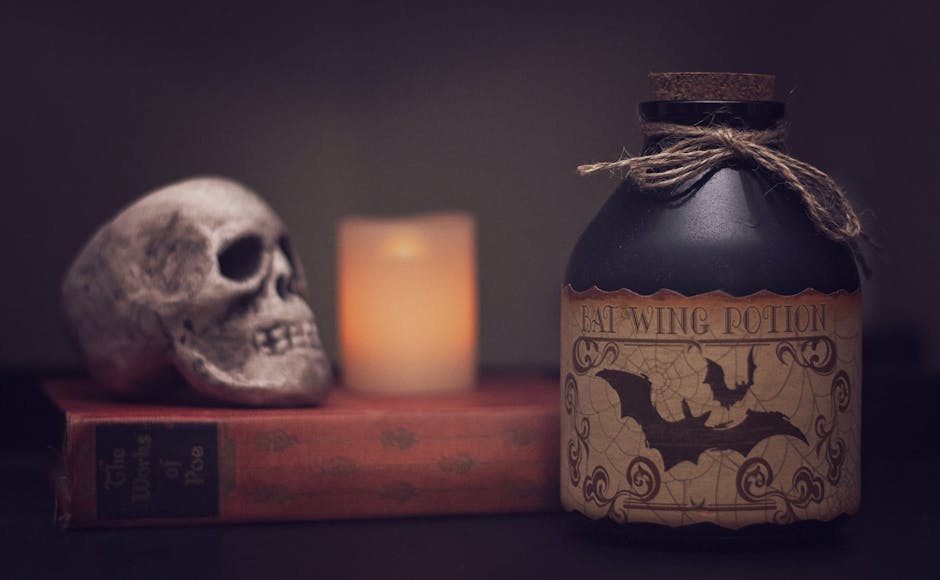 I hope you're as excited as I am for Halloween. There's going to be lots more spooky pictures on my blog over the next month, so get used to it! Anyway, here are the goals I'm hoping to achieve in October.
1. Get my referral to the mental health nurses pushed through. This was supposed to have been put through 5/6 weeks ago, but since I've not heard anything from the mental health team I really need to chase this up.
2. Eat at home, at least, 4 times a week. I'm not too worried about whether it's home cooked food, from scratch, or just a ready meal. But I want to kick the take-away habit once and for all!
3. Drink, at least, 2 bottles of squash/water a day. I'm getting more and more headaches lately, and I swear it's because all I drink is tea and coffee. All day, every day. It's not enough.
4. Reach 2k on Instagram. My next big milestone is 2k on Instagram. I'm tantalisingly close already, but I keep losing as many followers as I gain, it seems!
5. Send out thank-you cards. We were lucky enough to receive some lovely, thoughtful cards and gifts from our wonderful friends and family. It's important to me that we send out our thank-you cards very soon!
What are your goals for October?