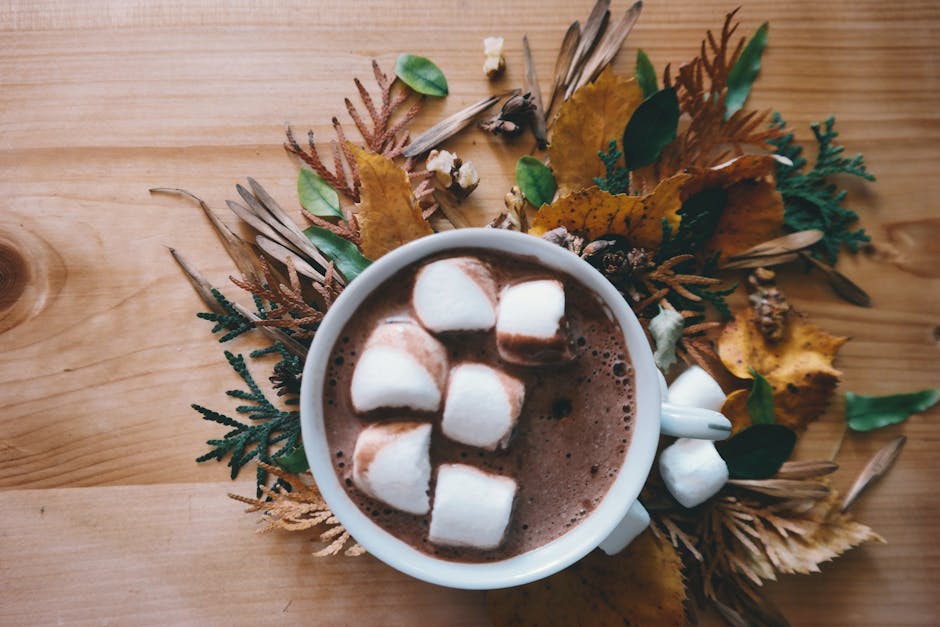 September is definitely my favourite month. The weather starts to turn, and the leaves turn golden and crispy as they start to fall from the trees. It's finally hot chocolate weather. Plus, it's my birthday month! Who doesn't love their birthday month? And this year, I'm getting married in September. So that's exciting! (And a little terrifying...) I'm not going to recap the goals I set in August because, truthfully, I didn't achieve a single one of them! My excuse is that it was a busy month with so much wedding prep and my hen party. But the truth is, I just really couldn't be arsed. We all have months like that though, right? It's just given me the drive and motivation to smash all of my goals in September. So, without further waffling, these are my September goals...

1. Get back into a daily skincare routine.

Now that I'm wearing makeup on an, almost, daily, basis, my skin will thank me for it!
2. Lose 6IBS. I've well and truly fallen off the dieting bandwagon. So this month I'm going to get right back on it and shed those pounds!
3. Cook, at least, four times a week. This goes hand-in-hand with the above goal, to be honest. Because KFC, McDonald's and our local kebab van are not going to help me lose weight!
4. Read one chapter of my book per day. Whether during the day, or at night, I want to make time for, at least, one chapter every day!
5. Save £100. My savings are still empty, and that is not a good situation to be in when you have a car! The amount of times I've been caught out...I don't want to be stung again, so I need to start building up my savings asap!
Bonus: Reach 2000 followers on Twitter!