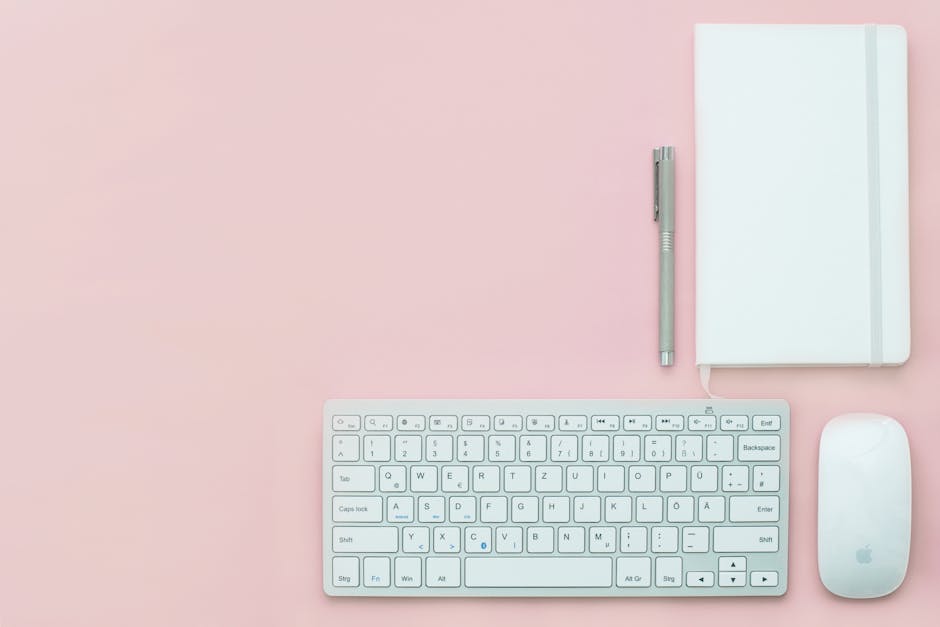 Well, June was a bit of a rubbish month for achieving my goals! I didn't do too well for a variety of reasons, but mainly because I spent most of the month ill, or in pain. I started the month with gastroenteritis, and was so poorly I couldn't get off the sofa for a whole week. Then, just as I was starting to feel better, I was struck down by crippling back pain, followed by awful anxiety bought on by the UK heatwave! So I was sorely lacking in any kind of motivation until right towards the end of the month. Anyway, enough excuses; here's how I got on with June's goals.

1. Get back into a daily skincare routine. It's funny how easy it is to fall back out of a routine after only a few days. The viral gastroenteritis at the start of the month meant I still haven't got back into a daily skincare routine!
2. Hit 5000 steps every day. When you can't get off the toilet for a whole week, hitting even 500 steps a day seems like nothing short of a miracle.
3. Hit 2000 followers on Twitter. I didn't even think to check my follower count on Twitter until I wrote this post! I'm currently at 1,844 so this stands as a fail.
4. Read six books. I somehow managed to read 21 books in June. Not sure how that happened, to be honest. Overachiever, much?
5. Spend less money on petrol.
Woo, I've achieved this one. In fact, in the last month I've only spent £20 on petrol, which is really damn good for me!
Do you know what? I didn't do anywhere near as bad as I thought I did with my June goals. 2/5 ain't bad - especially considering the rough month I had! And now, here's what I'm hoping to achieve in July...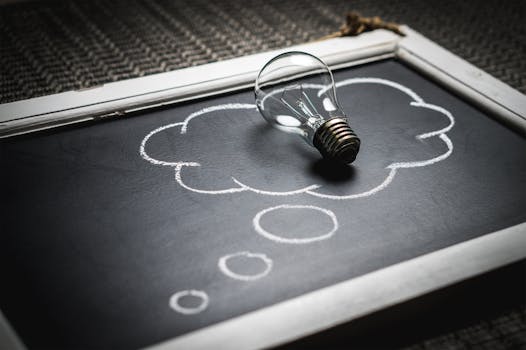 1. Keep a gratitude journal. I did this, a good few months ago now, and found it helped hugely with my mental health. Positive mental attitude and all that. I picked up the most gorgeous gratitude journal from Wilko of all places, and I intend to use it every day throughout July!
2. Save £100. I've been trying to build my savings up for some time now, but an unexpected expense always seems to come along and wipe out my savings again. This month, I want to start again with my savings and build it up over the next few months!
3. Pay £100 off my credit card. As well as saving some money, I want to start clearing my debts; starting with my credit card!
4. Choose, and send out, wedding invitations. Come 15th July, it'll be 2 months until our wedding day! So it's vital that we get the invitations out in the first week, or two, of July.
5. Finalise my hen do. Yep, quite a lot of my goals from now on are going to be wedding related. There's a lot to get done in only a short amount of time now! We have rough plans for my hen do, but we need to finalise numbers and book everything!
What are your goals for July?