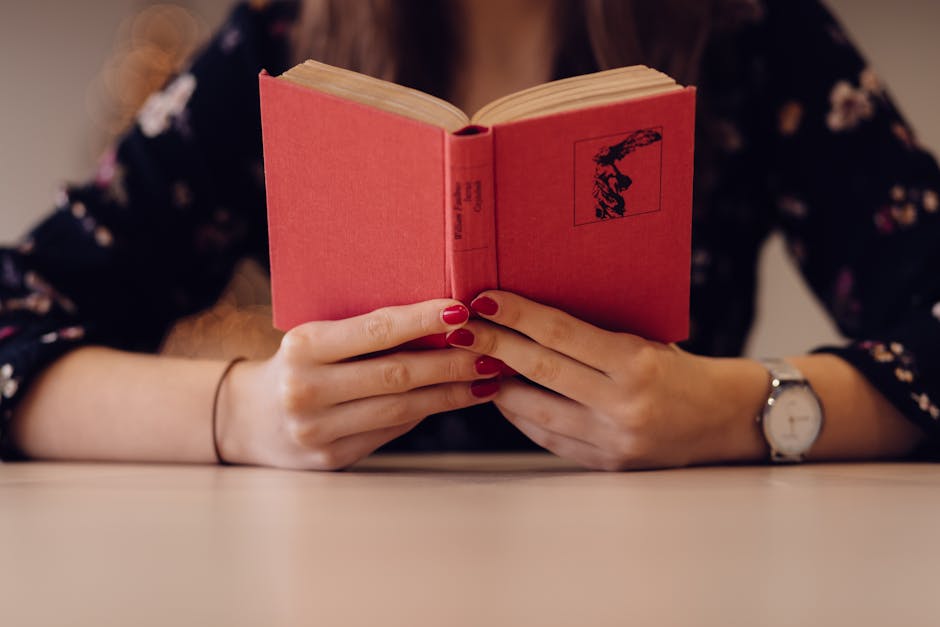 I took the inspiration for today's blog post from the lovely Justine, who did her own A-Z Of Me post back in 2015! In fact, Justine, I feel like it might be time you gave us a refreshed A-Z of you, don't you think? Something to ponder on, anyway! It's true, I don't usually do these kinds of posts, but I thought this would be a neat way for you guys to get to know me a bit better! So grab a cup of tea, and enjoy.
A. Age - 26. I found myself wondering earlier if I'm still young?
B. Biggest fear - Much like Justine, death. More specifically; what happens after death. I'm not scared of dying, I'm scared of what happens next. Also, clowns.
C. Current time - 14:22pm.
D. Drink you last had - Ribena and Lemonade - a drink I've nicknamed an "Oliver." I don't even know why.
E. Easiest person to talk to - My best friend Sally; she just gets me.
F. Favourite song - Attention by Charlie Puth, for now!
G. Ghosts, are they real? - Definitely. As a baby I would often point to, babble at and mention a lady in white in our house. A lady my granddad also saw late one night as he made his way back from the bathroom to his bedroom, next door to my nursery.
H. Hometown - Bristol!
I. In love with - My fiance, of course. And our cat!
J. Jealous of - I get jealous of other bloggers, and amazing opportunities that they get. Although I am always glad for them, too. I'm trying to curb the jealousy, but it's easier said than done!
K. Killed someone - Goodness, no!
L. Last time you cried - The night of the last General Election. I was just so worried about the results.
M. Middle name - Julia. Fun fact: Julia was supposed to be my first name, but I have an Aunt Julia so it would have been too confusing. Hence, it became my middle name!
N. Number of siblings - Two half-siblings; one sister, one brother. Both younger than me.
O. One wish - To overcome my anxiety once and for all.
P. Person who you last called - My grandma.
Q. Question you're always asked - So they just give you stuff for free? Oh, non-bloggers think us bloggers have it so good! Don't get me wrong, I'm not complaining about all the amazing opportunities I get through my blog. But it's not free stuff; it's payment for work that takes up a lot of my time. Work that I do in addition to my day job, like many other bloggers. Anyway, rant over!
R. Reason to smile - At the time of writing this (the day after the General Election)? The fact that more young voters than ever turned out to vote and support Jeremy Corbyn for Prime Minister!
S. Song last sung - It Ain't Me by Kygo & Selena Gomez.
T. Time you woke up - 7.30am, ish.
U. Underwear - Navy blue. Marks & Spencer. Decidedly unsexy. Very much granny pants, in fact!
V. Vacation destination - I'd love to go to Paris, because I've never been!
W. Worst habit - Not asking for help when I need it. I'm not very good at opening up and admitting I'm struggling; with emotions, with work, with whatever.
X. X-rays you've had - Chest (to ascertain whether my lungs were clear after I nearly died from pneumonia). Wrist, hands, knees, feet, shoulders, dental. Quite a lot, actually!
Y. Your favourite food - Pizza. Or pasta. Basically anything Italian!
Z. Zodiac sign - Virgo.
Well, that was fun! If you fancy doing your own A-Z Of Me post, go right ahead - just leave me a link to your own in the comments so I can have a read.
Keep up with my latest posts by following me and subscribing to my newsletter!