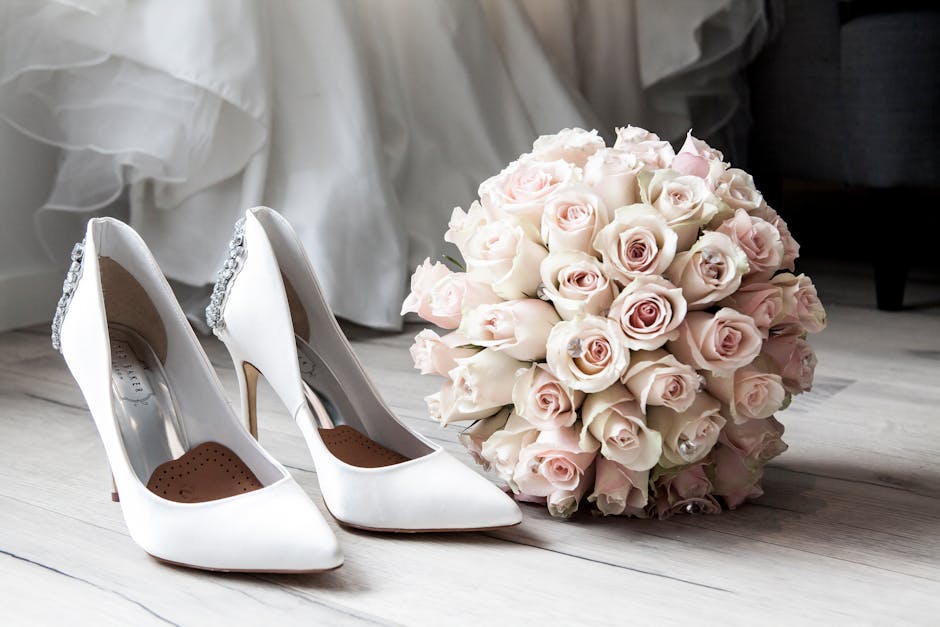 In just a few days, the wedding countdown will be at THREE MONTHS! Three months?! Sure, everybody told me my wedding day would come around so fast, but I didn't believe them! If the last year is anything to go by, these next three months will just speed by and it'll be our wedding day before we know it! So how is the wedding prep going?

Let's start with the best and biggest news so far...I've got my wedding dress! I know, you're as shocked as I am. I had so little motivation to shop for a dress, so what changed? I'd had my eye on two dresses, one from Marks & Spencer and another from Dorothy Perkins, and I finally decided to order them both. The first one, from M&S, was awful; it just looked like I was wearing a white, lacy garbage bag! But the second one, from Dorothy Perkins? I fell in love with it as soon as I opened the garment bag. I just wasn't sure if it would fit...
Well, it fits! It's a little tight in the back, but that's just more motivation for me to shift a few pounds. And once I've done that? It'll fit like a dream, and it makes me look and feel like a million dollars. Which is exactly what a wedding dress is supposed to do, right?! The dress is nothing like what I expected to wear; ivory in colour, floor-length, in lace and chiffon. It's simply stunning.
I've also bought a clutch bag in ivory, with a lace back and a diamante front, to go with my dress. I just need the shoes and the jacket to complete the look! But there's plenty of time for that, I hope!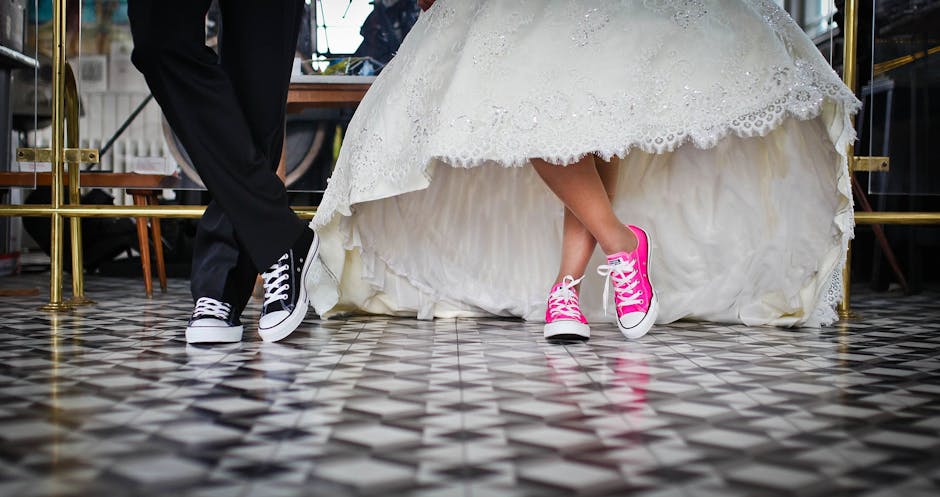 I've also found the bridesmaids dresses! From Asos, of all places. They're a gorgeous lilac colour, in a beautiful style that I just know will suit all of my beautiful bridesmaids. I'm just waiting for my cousin to finish her A-Levels, and then I'll be getting the girls together for a fitting! So, what else is sorted?
My hen do! I've gone from a girl who wasn't having a hen do to a girl who's now having two. One for my friends and bridesmaids. And another for family. The first hen do will be a full-on day of pampering at a spa, crazy golf, aquarium visits, buffet eating and drinks at a magic bar! The second do will be a very civilised afternoon tea. I'm looking forward to both and really need to get the ball rolling with booking the first one at least!
There's still loads to do; final meeting with the photographer, flowers, cake, wedding favours, suit fittings, bridesmaids dress fittings, wedding lingerie, and I'm sure I've forgotten some stuff...! But I feel like we're doing pretty well with all of our planning and I'm confident we are as prepared as we can be right now.
Are you enjoying following along with our wedding journey?