I'll be honest, I've been totally lacking in motivation recently. In my April Goals post, I mentioned that I hadn't achieved any of my March goals. Well, April wasn't much better. But I did, at least, achieve two of my goals. Let's recap...

1.

Swim at least once week.

I haven't been swimming much at all in April, thanks to a combination of low self-esteem and Aunt Flo!
2. Count calories daily. I really tried with this one, but I ate out way too often!
3. Lose 8ibs. Against the odds, I have lost weight this month. Just not quite 8ibs!
4. Eat out no more than once a week. We spent an obscene amount of time (and money) eating out last month so...
5. Talk to the doctor about my mental health.
I finally faced my fears and made it to the doctor. The outcome? A prescription for anti-depressants and a referral to the counselling team!
Bonus: 900 followers on IG. Woo, smashed my bonus goal. Finally!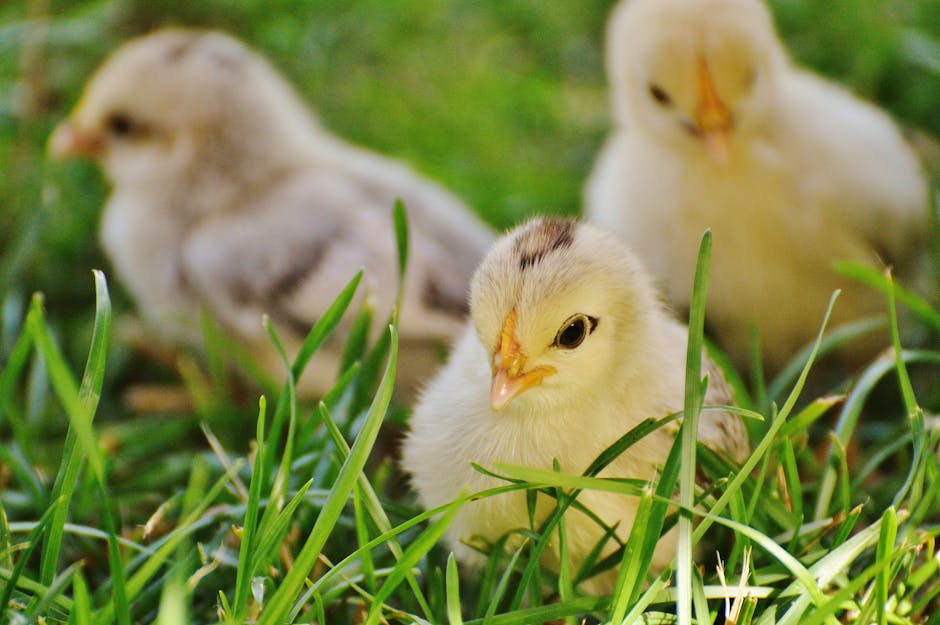 I'm feeling really motivated this month, and I'm hoping to smash all my goals. Which are...
1. Join the gym. I'm just waiting for payday and then I'll be joining the local gym!
2. Go to the gym. Obviously. The next logical step to joining the gym is actually going to the gym, right?! Once a week will be a good start!
3. Start eating healthier. This includes counting calories and eating out less (a lot less!)
4. Go dress shopping. I might have found my wedding dress already, but there's still the bridesmaids and flower girls to think of! This month, I want to find, and buy, their dresses.
5. Buy my wedding shoes. As the wedding date gets ever closer, my goals will become more wedding focused. No apologies! I really need to buy my wedding shoes this month to try on with my dress. Then I'll know how much my dress needs taking up by - I don't want to be tripping over it as I walk down the aisle!
Bonus: 1000 followers on IG. Every time I get four, or so, followers away from 1000 on IG, I lose 20/30! What's all that about? I'm hoping I can hit the 1000 follower mark in May.
What are your goals for May?