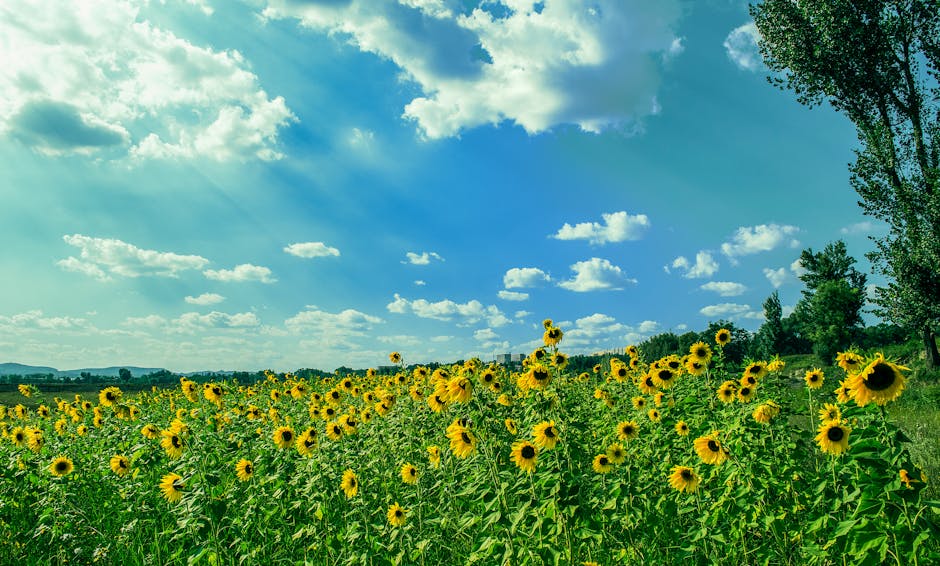 Is that it? Is May really over already? This month passed by in the blink of an eye, and I can't believe that in a matter of days we'll be halfway through the year already! May was quite a busy month for me, so here's my highlights!
- I got to catch-up with one of my awesome blogging friends, Steph, over coffee!
- I made brilliant progress with wedding planning, with the help of one of my fabulous bridesmaids! I've chosen the bridesmaid's dresses, and have meetings with the make-up artist and hairdresser lined up in June.

- I saw my lovely mumma, for the first time in a month!
- I had my eyes tested, and got myself some gorgeous new frames. PLUS a pair of sunglasses - now that I'm driving, I need prescription sunglasses.
- I enjoyed a bank holiday weekend of sun and fun; at La Vie En Bleu at Prescott one day, and visiting Hay-on-Wye another.
- I saw my awesome grandparents for the first time in a month!
- I received possibly the best blogger mail EVER. And I get to give one of you your very own papercut; more details here.
And that's about a wrap on my highlights from May. It was a busy, jam-packed month but I enjoyed every minute of it! Sadly, my anxiety is still hanging around and bringing things down a little. My doctor increased my medication a few weeks ago, so I'm hoping that the tablets will kick in soon and I'll start to feel better. Fingers crossed!
What was the highlight of your month?