*This is a collaborative post*
Every woman wants her wedding to be different and stand out. But when so much of the wedding process feels like it's on rails, heading towards its destination, it can sometimes feel impossible to make it personal and unique to you. After all, what is there besides the dress, the ring, the food and the vows? Not much right?
It turns out that there's actually quite a bit that you can do to make your wedding venue unique and it all comes down to choosing the right props. Props can mean the difference between a samey wedding and one that really "pops." Here are some of the props and features you can include at your wedding to make sure that it's not just another wedding on the calendar but something that people really remember.
Add Ceiling Details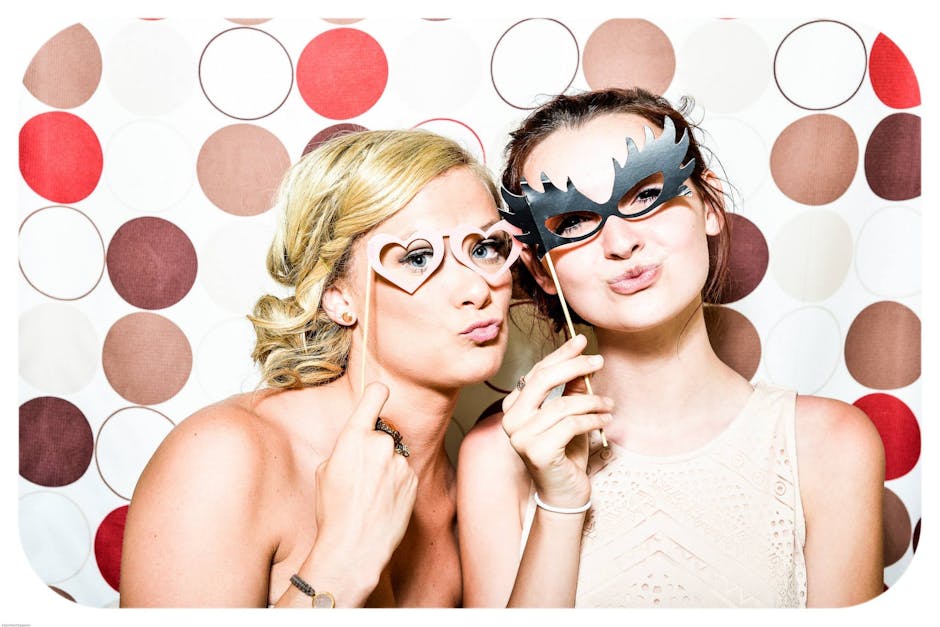 If your wedding is going to be held in a tent or a marquee, brighten up the ceiling with some sort of decoration. You can choose anything, but if you've gone for an all-white wedding, you might want to create a bit of a party atmosphere by hanging paper pom poms or hanging vases from the ceiling. Some brides choose multicoloured pom poms to contrast with the white fabric of the tent canvas and the white table setting.
Spruce Up Your Table Setting
Table-setting is another area where you can accessorise. Here you can include all sorts of things, like floral displays and transforms a venue from dull and boring into chic and attractive. Flowers are a symbol of fertility and new life - the perfect accompaniment to the perfect wedding. What's more, incorporating flowers into your table dressing provides you with lots of options to complement your wedding décor.
Make Cheese An Event
In the West, we're used to wedding cakes. But what about having a
wedding cheese cake
as well, just to make your wedding a little different? Cheeses make an appearance at most weddings, but they rarely make a statement like the cake.
Try piling up all the
cheeses
at your wedding into something artistic that resembles a tiered wedding cake. This will help to make the cheese course just as celebratory as the slicing of the cake. Plus all your cheese-lover guests will have a field day.
Spice Up The Colour Scheme
While there's nothing wrong with a white wedding, it's not particularly unique. As such, you might want spice up the colour scheme a little bit to make it more interesting for guests. Accent colours work really well at weddings, so think of a colour besides white that you'd like to include in all the decorations and stick to it. Purple works really well, especially in the summer.
Swap Out The Roses For Something Else
Flowers are an important part of any wedding, adorning fireplaces, archways and chandeliers. But sometimes the flowers at weddings can feel a little samey. To really stand out, look beyond the usual roses and for something a little different. You could even ditch the flowers entirely and use flowers made from
felt or leather
.
What are your top tips for planning a wedding?