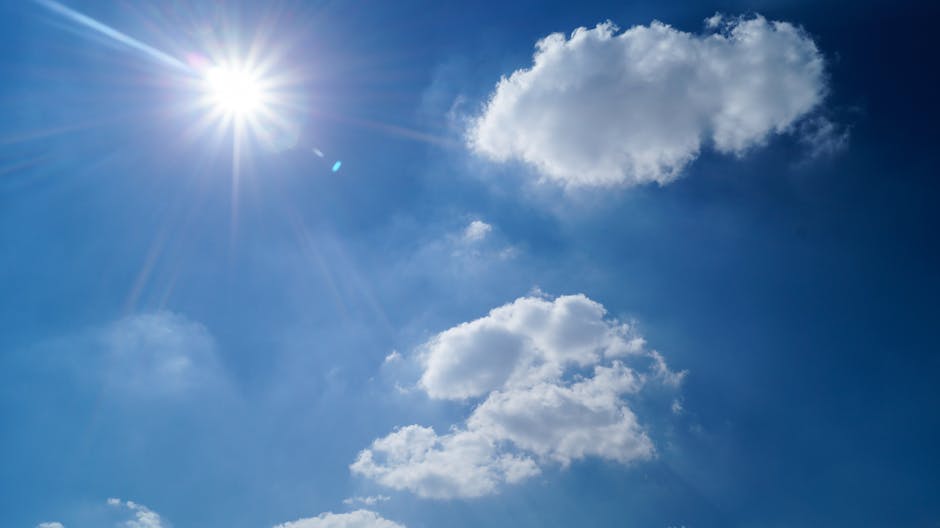 I am loving these warm, sunny days, guys. Aren't you?! It's finally starting to feel like Spring, and I am finally starting to get excited for Spring and Summer days! Are you a Spring/Summer person, or are you more Autumn/Winter?
This month, we finally booked our wedding photographer! We've also put the deposits down on the suits, so things are moving along quite well on the wedding planning front! I can't believe there's only six months to go before the big day itself, now. It's coming around so quickly; everyone said it would, and I didn't believe them! But now I do.

I met up with a fellow blogger, Steph, who lives in the next town over a few weeks ago. It was so nice to make a new friend, and to chat with someone who totally gets the blogging world too! Sometimes, only other bloggers know exactly what you're on about. I also caught up with an old school friend, and met her adorable daughter, that same week; it was a good week for friendships, old and new!
March also saw me take a trip down to Bristol to see my grandparents; spend the day at Weston-Super-Mare to celebrate my fiancé's birthday; and work on lots of exciting collaborations here on my blog. So you could say, it's been a pretty good month.
My anxiety, however, has been at an all-time high. I'm not sure I ever remember it being so bad, to be honest; and I've suffered with anxiety for 10+ years. I'm too anxious to go to my doctors, because they've moved into new premises and just the thought of visiting gives me an anxiety attack. I literally spend every day in an anxious, panicked, fearful state. Having a bath? Anxious that I might slip, hit my head and drown. Going for a drive? Terrified of getting into a wreck. Phone rings? Fearful that it's bad news. It's exhausting, and it's really getting me down.
So, in April, I'm really hoping to get a handle on my anxiety. To at least tone it down a little, if nothing else. But that requires me getting to the doctors first so wish me luck with that! I'm also really looking forward to the long weekend we get in April, for Easter. And Easter Eggs, of course. I'm always looking forward to Easter Eggs!
What are you looking forward to in April?