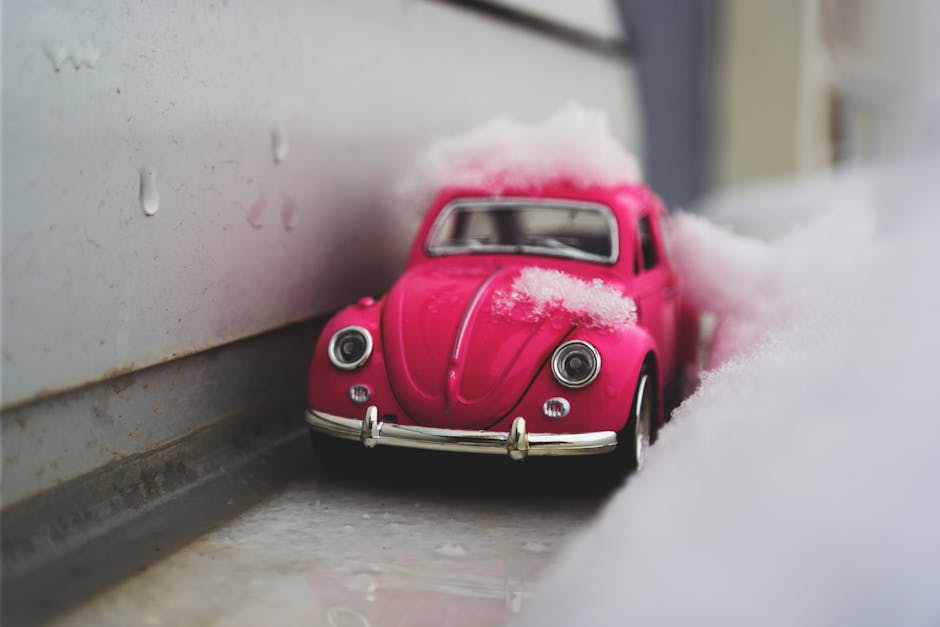 One of the best things you can do for your car is keep it clean. But that can be easier said than done, right? I mean, who has time to clean their car every weekend, anyway?! And what if you have to leave your car on the road, sometimes nowhere near your house?! Sure, you could just take your car to the local car wash; but that costs money! So, what's the solution?
Williams Waterless Wash and Wax Set* is the solution. The innovative formulation of this wax allows you to clean your car without any of the usual mess associated with hosepipes and buckets of soapy water. And the addition of carnauba wax means your car is not only left with a beautiful gloss, but it protects the paintwork too. So, that's pretty cool!

This set is the ideal solution for those us who aren't able to get a bucket of water, or hosepipes, out to our car. For those of us who don't have a drive, or garage, to clean our cars in. It's been a great solution for me! In the past, I've been able to clean the interior of my car with a handheld vacuum and duster. But because my car is parked out on the road, and our only hosepipe is round the back of our house, I could never clean the exterior myself (without the risk of being run over by other cars as I did so!)
But what about those us who don't have the time? I'll admit; I'm the first one to claim I don't have time to clean my car. And I don't, if it involves traipsing back and forth with buckets of water, and dodging cars out on the road. But with the Williams Waterless Wash and Wax Set, even I have time to clean my car. This set not only saves you time, it saves you money. Because once you've bought this set, you won't need anymore cleaning products!
And, as if that wasn't enough, here are just a few other benefits of using the Williams Waterless Wash and Wax Set;
- Delivers brilliant shine results
- Cleans and polishes in one, without water
- No streaks, smears, scratches or water spots
- Safe for use on all types of paint
- Long-lasting product; a 1L bottle will typically fully clean and protect up to five medium sized vehicles
And now, for five days only**, you can buy the Williams Waterless Wash and Wax Set for only £14.97 (usually £44.97). That's a saving of £30 - not to be missed! I've also teamed up with Ideal World, who are celebrating their 17th birthday from this Wednesday, to give one lucky individual the chance to win themselves their own set! The giveaway will run for two weeks from today, and is only open to UK entrants - sorry!
a Rafflecopter giveaway
Do you drive? Or are you planning to, soon?
*Products in this post may have been sent to me in exchange for a review. All view and opinions are my own.
**This offer starts on 29/3/17 and lasts for five days only.