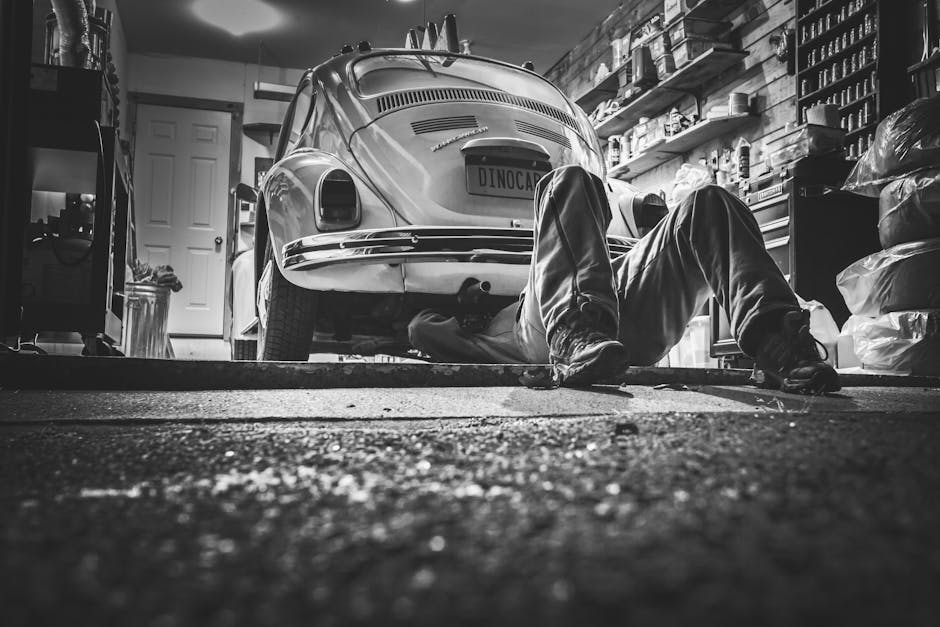 I find this hard to believe, but I've actually owned my own car for a whole year now! Not that long ago, I thought I'd be taking the bus forever. Now I have my own car, and I can just hop in it and go whenever/wherever I want. It's the best feeling. But there are certain responsibilities you have as a car owner; to keep your car in tip-top conditioner. So today I'm sharing five really easy ways you can look after your car. And I have a giveaway for you too, so keep reading for details on how to enter!

1. Get your car serviced regularly. It's so important to let a trained mechanic service your car regularly; I'd suggest once a year. Not only can they alert you to any potential problems with the vehicle, but they will also; change the engine oil, tune the engine, check and refill brake fluid/clutch fluid, and more. It's a really important part of keeping you car in good condition!
2. Make sure you MOT your car every year. I mean, it is the law. But it's just good sense. An MOT will, like a service, alert you to any potential problems with your car. But it also makes sure your car is safe, and road legal. And that's pretty important, I think!
3. Keep your car clean. I'm quite a stickler for this, and with good reason. Bird crap and road salt left on your car will lead to rusting and corrosion. And keeping the inside of your car clean will help it keep its resale value; always useful, even if you don't intend to sell it anytime soon!
4. Learn to change a flat tyre. This is something I don't know how to do; but I plan on asking my fiancé to show me. If you end up stranded on the side of the road with a flat tyre, knowing how to change it (and having a spare in the trunk!) will come in really handy. And save you waiting hours for breakdown recovery. Ask someone (your dad/boyfriend/brother) to show you how today!
5. Keep your screen wash topped up. If you can't see out of your front, and back windscreen, you're not only breaking the law; you're in danger of causing an accident. Top up your screen wash regularly, to avoid running out on long car journeys. I highly recommend Chipex Ultra High Performance Aquaphobic Screenwash*. This screen wash is super-concentrated, and rain-repellent; it cleans your windscreen superbly, stops rainwater building up, and keeps it free from markings and bad visibility. And, if that wasn't enough, it also reduces glare, stops your wipers squeaking (which has been a godsend in my car!) and acts as an anti-freeze to -5C. It really does do it all!
I've partnered with Chipex to give you the chance to win a Chipex car paint repair system, worth £64. This competition is open to anyone living in the USA, Canada or Europe. You have until the 16th March to enter, so what are you waiting for?!
Win a Chipex Bundle #16
What do you drive?
*Some products mentioned in this post may have been sent to me for review purposes. All views and opinions are my own.