What happened to you, May?! I've never struggled this hard to find photos and content for a life update post. I feel like a whole month has gone by and I've done nothing. Which can't be true. My weekends are always booked! But without photos, that's how it feels. Anyone else ever feel like that? Kind of like 'pics, or it didn't happen?!' In light of this, I think I'll make this more of a chatty post, if that's okay with you? And who knows, maybe this post will prove popular and become a regular thing on my blog? We'll see!

So, one really BIG, AMAZING thing happened to me in May. If you follow me on any kind of social media, you'll probably already know about this. But I'm too excited not to share it here, too!
I'm engaged! On the last day of May, my best friend, and the love of my life, asked me to marry him and, of course, I said yes! And it's about time, too. We've only been together five years. We have a home together. We have a cat together. This was the next logical step, really! I'm so thrilled with the ring - it's so me (well, it should be, I did sort of choose it!). And I'm so, so happy! And now I get to start planning our wedding - yay!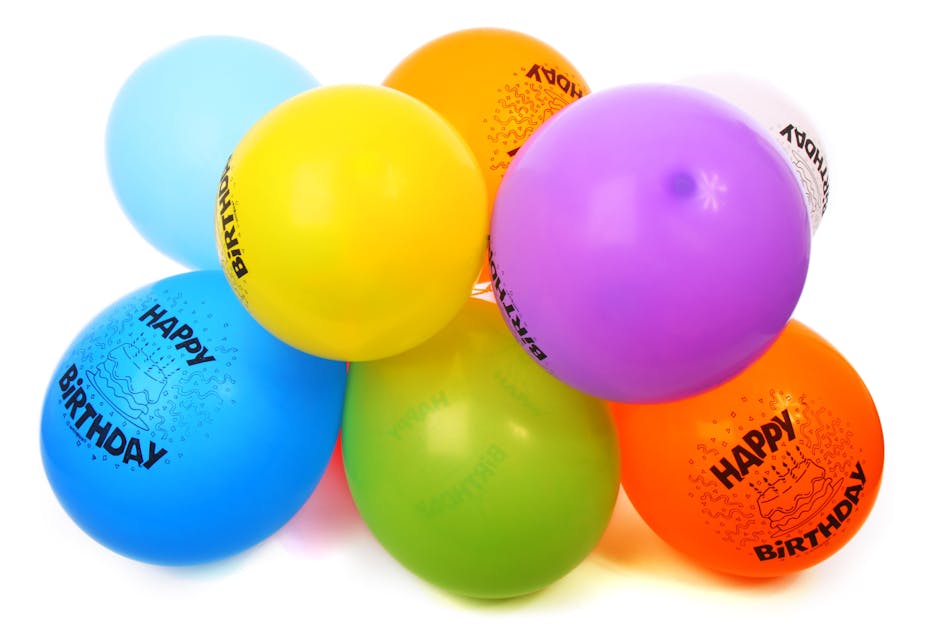 Also in May, my little blog turned one! I wrote a whole post about it here.
So, what else did I get up to in May?
- two bank holiday weekends (you spoil us, May!)
- two meals out with friends
- one new bed and mattress (yay for no more backache!)
- one car show
And then the usual; work, theory test revision, driving lessons. So, it was hardly a quiet month! And with the proposal at the end of May? Well, May, you did me proud. Let's see if things can get any better in June, shall we?!
What was the best thing that happened to you in May? What are you looking forward to in June?