Can I just start this post by saying...my bullet journal is freakin' awesome. I've never been as motivated to stick at my goals as I have since I started logging them in my bujo. #winning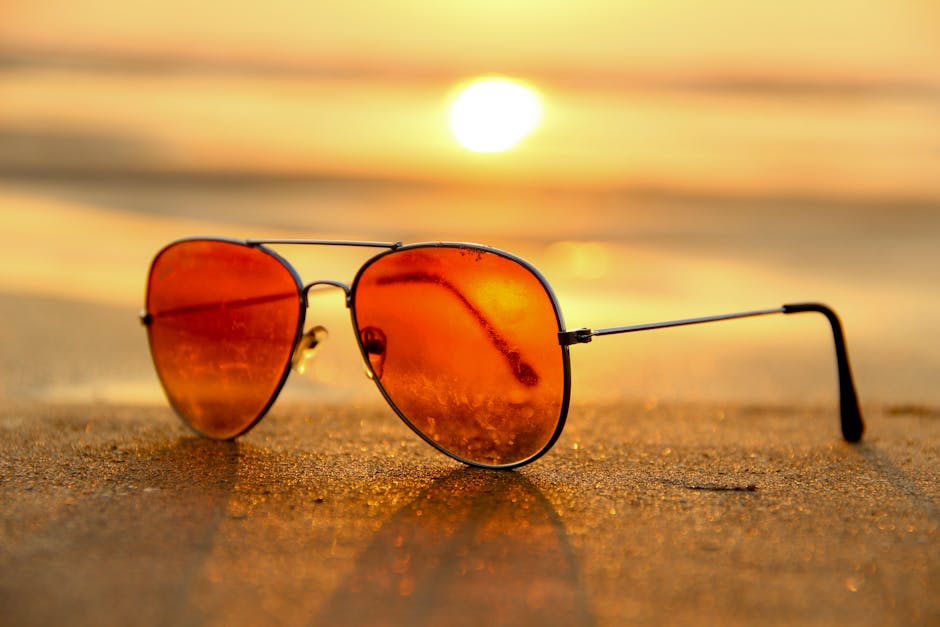 1. Practice a little bit of Calm everyday.
This one sort of fell by the wayside... Oops?
2. Stick to my cleaning schedule. Success! And I feel so much less stressed now. Plus my house is always clean. Did I mention #winning?
3. Drink more water. With an order of about ten bottles of sparkling, flavoured water, I've done really well with this goal.
4. Send out my first blogging newsletter. Those of you who signed up before May will have received my first newsletter by now. And my next one will be going out at the end of June. Yay!
5. Reach 700 Twitter followers and 400 Instagram followers. I smashed this goal. I hit 700 Twitter followers early on in May, and 400 Instagram followers by mid-May. Awesome!
4 out of 5 ain't bad. But I really want that elusive 5 out of 5! Let's see how I get on in June, shall we?
So, what am I shooting for in June?
1. Practice a little bit of mindfulness everyday.
4. Put some money in the wedding pot. (I still can't believe I'm engaged!)
5. Eat breakfast. (At least some of the time...)
And I'm doing so well with my June goals already. I've been swimming. There's some money in the wedding pot already. And I've been practicing mindfulness everyday! Things are looking pretty good, guys!
What are your goals for June? Leave me links to your goals posts, I love reading them!