I know I said this last month, but I'm really excited for May. Basically, I'm really excited for the next few months because they bring with them (hopefully) warmer weather, brighter days, and lighter nights. And what's not to love about that? April was another nothing month, it was really busy but not very photogenic. I mean, who wants to see photos of driving lessons and car services, right? But I did have a few favourites this month, which I can share with you today!


- This month, I'm including a new favourite; favourite photo. This is my cat, running off with a packet of Dreamies, which I was trying to photograph for an upcoming blog post. I got scratched in the process of trying to recover the Dreamies. You can see it in his eyes; he really doesn't want to give them up!
- One of my favourite days out this month, was a trip to Cotswold Wildlife Park. I'll be doing a blog post with loads more pictures and information very soon!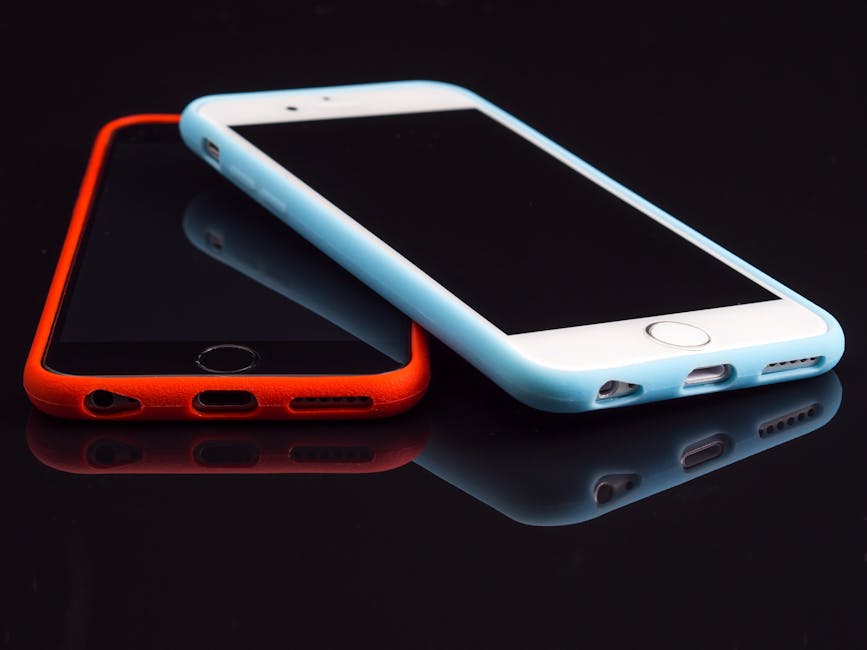 - I bought myself a new phone case this month - and it's gold! I go through a lot of phone cases; I usually get bored after a few weeks/months, and buy a new one. But I can see myself keeping this one on for a while!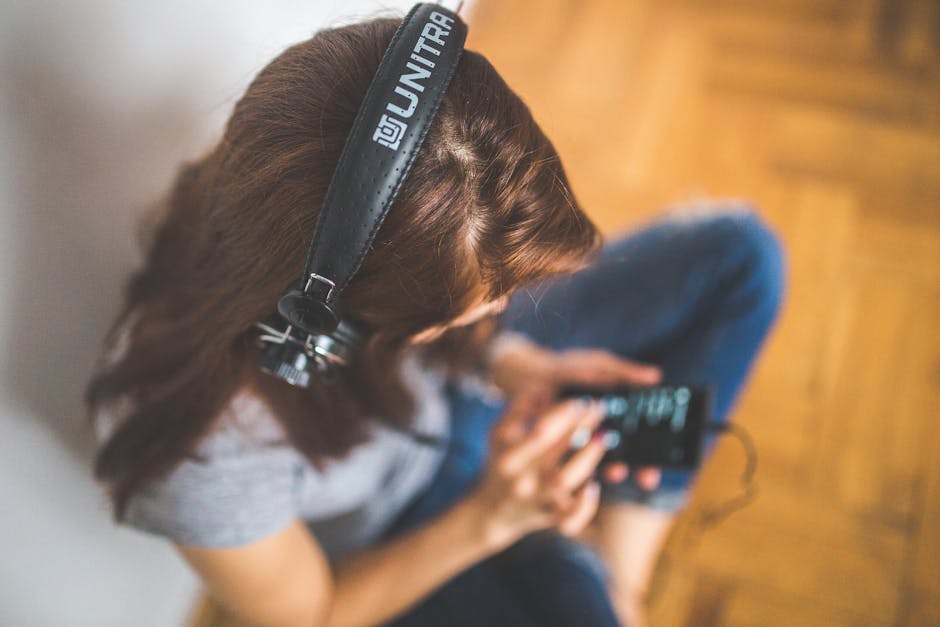 - Turns out I'm including another new favourite this month! Audible is my favourite app of April, and thanks to O2 Priority, I'm signed up for 3 months at just £1.99! I listen to an audiobook in the bath, preparing dinner, on the bus to visit family and friends. Audible is helping me fit more reading into my day, effortlessly!
And that's it for this month. Looking back on this post, my favourites this month seem to be a bit of a mess. Hah! And most of the photos were taken from Google Images. Like I said, April was not very photogenic! But I hope you enjoyed this little look at some of my faves this month. Let me know what you've been loving in the comments below!