Who else is super excited for April? I can't wait for the start of Spring, and I'm totally willing to overlook the whole April showers thing! Just bring on the lighter nights and warmer weather; I'm so ready for BBQ's and beer gardens! March was a bit of a nothing month, if I'm honest, but I still have a few favourites to share with you today...



Ah, Golden Eggs. What will I do when these beauties aren't in-store anymore?! I swear, I've eaten my entire bodyweight in Golden Eggs this month! Anyone else?



March was (is?) the month I discovered The Comforter bubble bar! It smells so sweet, and it turns the bath water a candyfloss pink! What's not to love?!



Harry Potter pyjamas! I went a bit Potter mad in Primark earlier this week. As well as the pyjamas, I picked up a couple of HP tees, too! Honestly, though, I have not taken these pj's off since I got them (except for, you know, to leave the house!)



These shoes! *insert love heart eyes emoji here* I picked them up in Shoezone and they are just...perfect! Exactly what I was looking for in a Spring shoe, and such a beautiful, neutral colour! They're all I want to wear right now...so, of course, it rains all weekend!



My new favourite mug! This was an impulse buy from Clinton's, but when I saw it I knew I had to have it. Drinking my tea out of it makes me feel so happy!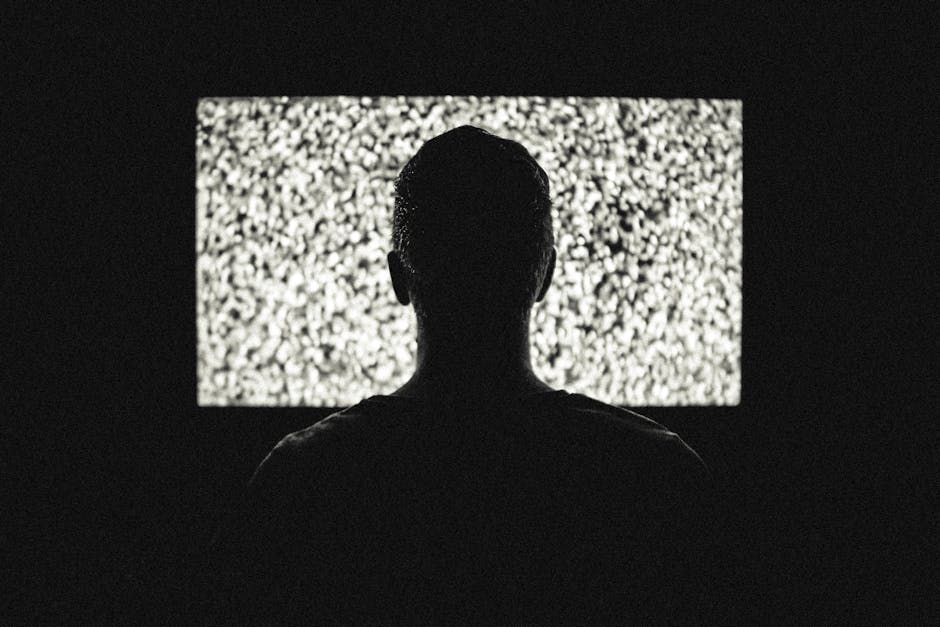 Oh my god, I've recently been rewatching the entire series of Girls, and remembering why I loved it so much first time around. It's so relatable, and so funny!
My favourite discovery this month has to the 'blogpsophere magazine.' I've definitely not ordered all the previous issues from their website. No, definitely not. Not me...! ;)
That's what I've been loving this month, what about you? Have you got a favourites post up? Leave me links in the comments! Or tell me why you're looking forward to April...!