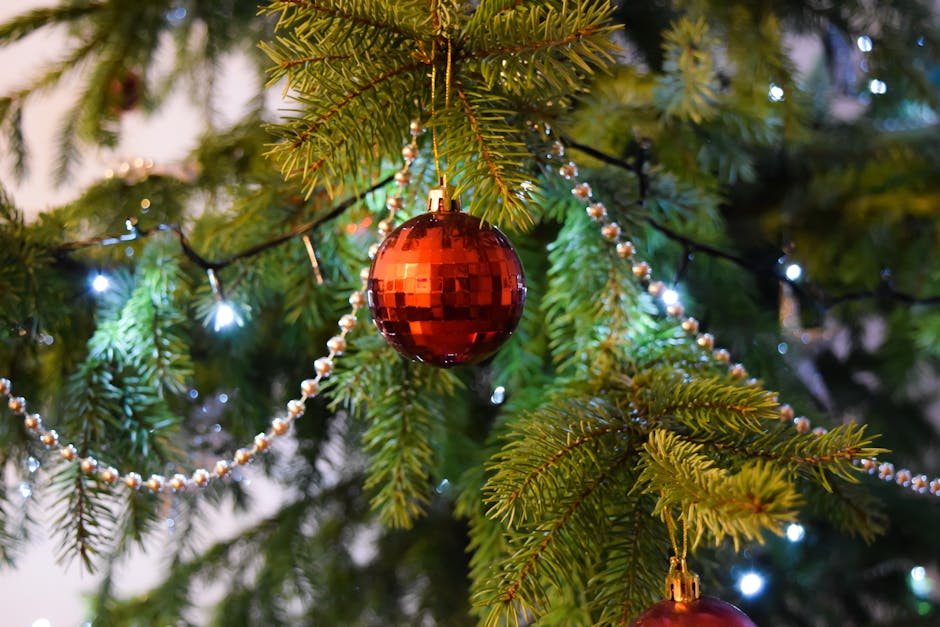 Two weeks today, Christmas will be over for another year! And normally, right about now, I'd be freaking out at that little fact. Because that means Christmas Day is less than two weeks away! But I'm feeling pretty smug, actually, because all my presents are bought, all my cards written and sent, and all the plans for Christmas Day and Boxing Day made! I'm not hosting Christmas, at all, so I have no worries about the food, drink and seating arrangements. I plan to just sit back and really enjoy Christmas with the family this year!
This is the last 'Goals' post of 2015, which is quite surreal. My "January Goals" post will be a combination of my usual monthly goals, and my goals for 2016...(you know, New Years Resolutions!) But this months post is no different to previous, as I let you in on my goals for December! But first...how did I get on with my November goals?


1. Stop eating rubbish!
It's Christmas?! This goal went the way of the dinosaurs when I became ill towards the end of the month and recovered, well, about 3/4 weeks later! I felt too ill to cook most days, and my OH's version of cooking is a take-away so...
2. Plan my time better. Forever feeling overwhelmed. And Christmas just piles on the pressure. But armed with a new planner, and stickers, I'm starting to plan my days better and get everything done when it needs to be!
3. Move more. I've done more walking this month than previous months, so I'll say this one was a success!
4. Spend more time with family. I had every intention, and plans, to do this before I got ill. But I have lots of family time planned for Christmas, so maybe this could be considered a partial success?
5. Take a break! Did that! And I came back with a renewed vigour and passion for blogging!
It looks as if I did pretty badly with November's goals, but for most of November I was pretty ill with the flu, and then a chest infection. I don't see it, then, as a failure. I'm not sure what I see it as, but it wasn't a total failure as events were out of my hands!
1. Figure out a work/life balance, because reading, and blogging, have been taking too much of a backseat since I started my new job.
2. Work on my 2016 goals, including New Years Resolutions and blog goals.
3. Get things done on time, like the cat's flea and worm treatment, and the meter readings! (I am notoriously bad at remembering to do these things on time, or ever!)
4. Ditch the anxiety, and just enjoy Christmas with the family!
Mostly, this month, I want to enjoy the Christmas period with my family, and friends. What about you? What are your goals? What are your plans for Christmas? Let me know in the comments!