There were so many favourites in October, it was hard to know where to start, and what to include. But here's my top five!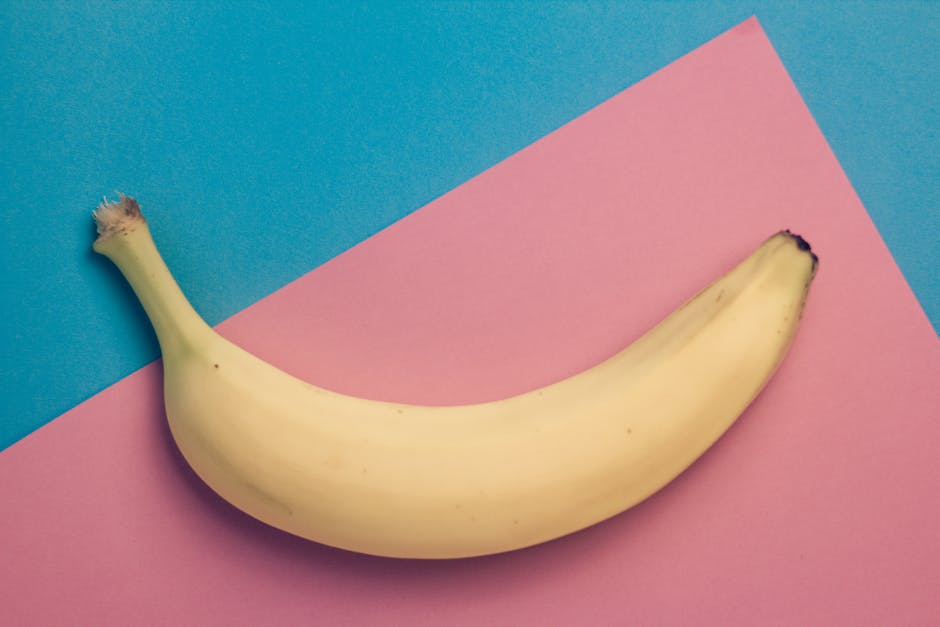 Before October, I'd never tried any Lush products. By the start of November, I had accumulated six different Lush products, with so many more on my Wishlist! (I just need more money!) But this one, Sympathy For The Skin body lotion, is my favourite. Mashed bananas and cocoa butter, what more could a girl want? I can't stop slathering this on my skin!


As soon as the weather turns colder, my lips start to crack. I heard so many good things about Baby Lips Dr Rescue, so I decided to give it a go. And oh boy, is it amazing! It leaves my lips feeling soothed and soft in a way no other lip balm has!

It feels like I've been waiting forever for Jurassic World to come out on DVD. But now it has, I'm going to be watching it until I wear the disc out! Best film all year, in my opinion.
The colder weather means snuggling on the sofa under a warm, cuddly blanket with my absolute favourite; my little kitten, Harley. (Before I took this photo, Harley was happily asleep in this position under my snuggly blanket!)
And since we're talking cats, how frickin' cute is this little guy? (His name is Frights!) I try not to buy too many stuffed toys, I have too many already, but Frights was too cute to resist. And he was perfect sat in the window on Halloween!
I could go on, October was full of so many lovely things. But that's enough for now! I can't wait to see what November brings!
Was October kind to you? Anything you particularly loved last month? Let me know in the comments!