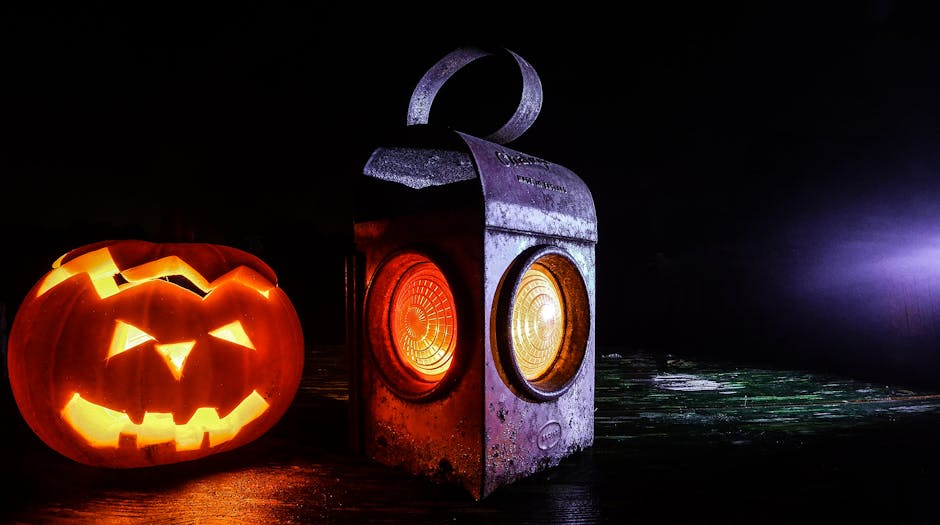 Halloween is fast approaching, and what better time is there to watch all the best scary movies? This list, then, is my ten favourite horror movies to watch, or watch again, over Halloween! Enjoy!

1. Evil Dead
Definitely one of the creepiest, most terrifying films I've ever seen!
The original, and best, slasher horrors are definitely the Halloween films!
A good choice if you're looking for something that's not quite as dark and bloody as the others on this list!
4. The Texas Chainsaw Massacre
Possibly the most bloody horror movie ever produced. The remakes don't do the original justice!
Genuinely terrifying. Crawls under your skin, and creeps into your nightmares!
6. The Nightmare on Elm Street
Halloween just wouldn't be the same without The Nightmare on Elm Street. That nursery rhyme, too...
"One, two, Freddie's coming for you..."
This film gave me nightmares for weeks! Enough said.
With Sinister 2 recently released in UK cinemas, it's definitely time to rewatch this gruesome horror!
You can't have a list of the ten best Halloween movies and not include this one! A real oldie, but definitely a goodie!
Children and demons. Prepare to be terrified...
So those are my ten favourite scary movies, what are yours? What are your thoughts on my ten; have you seen any of them, or do you plan to after reading this post? Let me know in the comments!