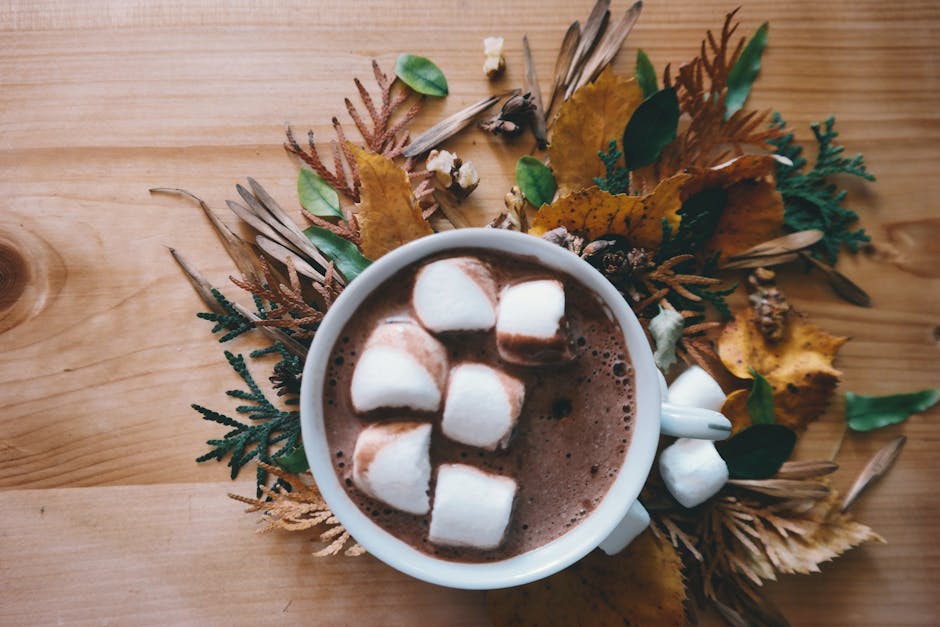 We're nearly halfway into the month of September, which can mean only one thing. Goodbye Summer, hello Autumn! And, at the risk of annoying some, I love Autumn. And these are a few reasons why;

1. Darker evenings and early nights.
2. Cosy sweaters, fluffy boots, cute hats.
3. Blanket forts and books.
4. Pumpkin spiced lattes.
5. Piles of colourful, fallen leaves just waiting to be kicked!
6. Long, hot, bubble baths.
8. Rain, wind and fog. The best kind of weather!
9. Lots of snuggles and cuddles.
So that's what I love about Autumn. What about you?