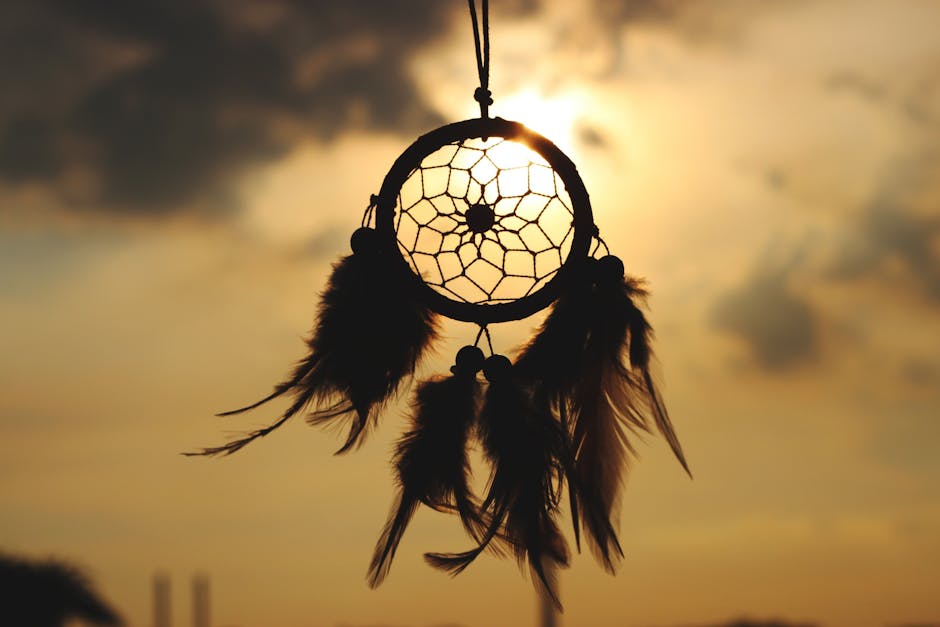 In my last post, I said that setting goals and deadlines was pointless. That life doesn't go to plan, or stick to your agenda.
That being said, though, having a few goals can be a good thing. Goals are tangible; something you can work towards, aim for.
So I'm setting myself five goals, five things I plan to achieve, for the next five years. Five years, five goals. Let's make it happen!
Get married. Completed this in September of 2017!
Squeeze out two kids. My partner and I are agreed on two, and I'd like to have both before thirty, ideally!
Lose weight. This is always on my list, but for the sake of goal number two, getting in shape is really important!
Attend a blogger event or conference. Something I've wanted to do since I found out about them! And if you're interested in attending one yourself, you can look for a local one here!
Learn to drive. Completed this in September of 2016!