As the weather starts to heat up again this weekend, summer is in full swing in England. Whilst I don't look forward to the sweaty, sleepless nights, there are many elements of summer I relish. And these are a few of them!
Lots of lovely fruit is now in season, strawberries and blueberries included, and are much cheaper to buy than in the winter months. From strawberries and cream at Wimbledon, to refreshing fruit smoothies there's lots to enjoy this summer!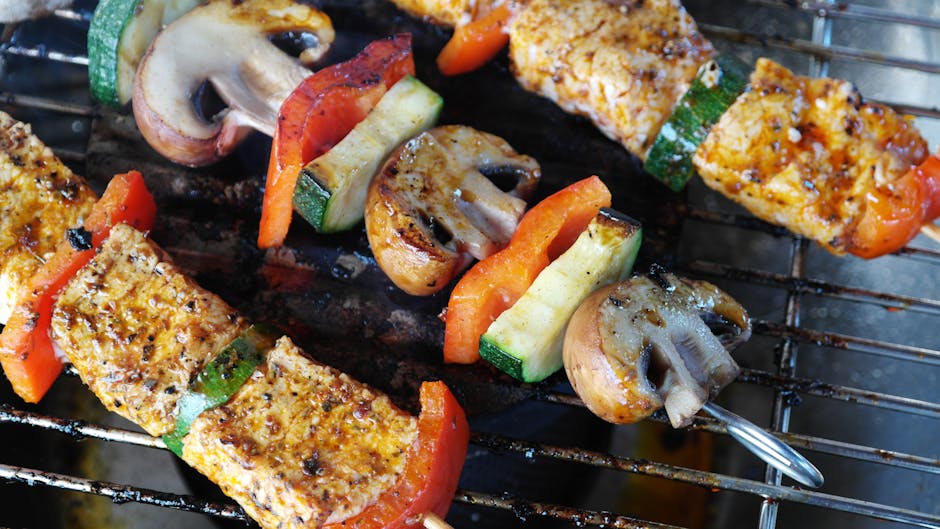 Summer only really starts when the BBQ comes out! Absolutely nothing can compare to the mouth-watering taste of burgers, chicken kebabs and hot dogs grilled on the barbie. Summer evenings were made for beers and a BBQ with good friends!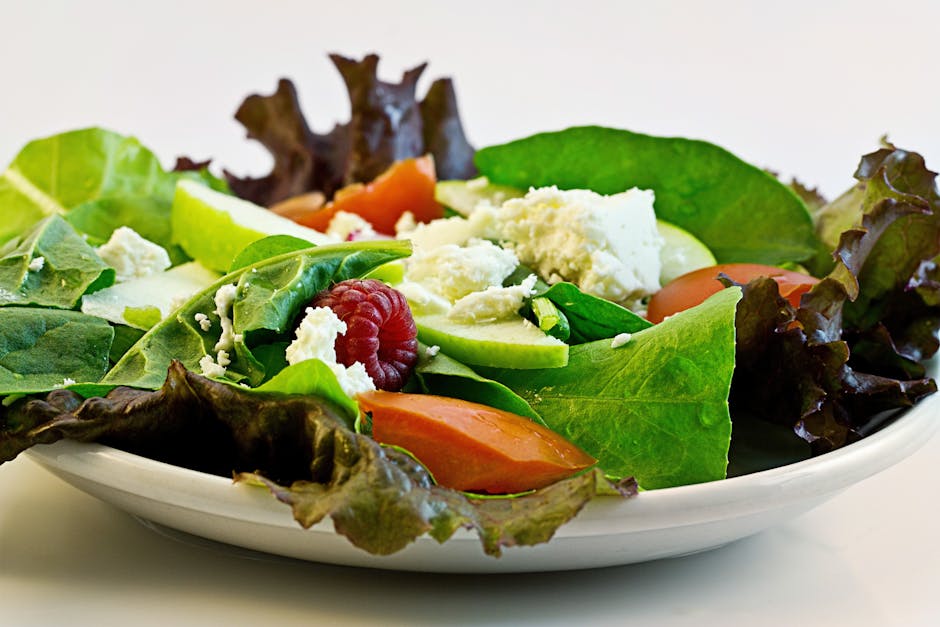 On the topic of food, I am a salad worshipper come Summer. Who wants heavy, stodgy meals when it's baking outside? On the side, or on its own, a lovely green salad is a fridge staple whilst the suns around!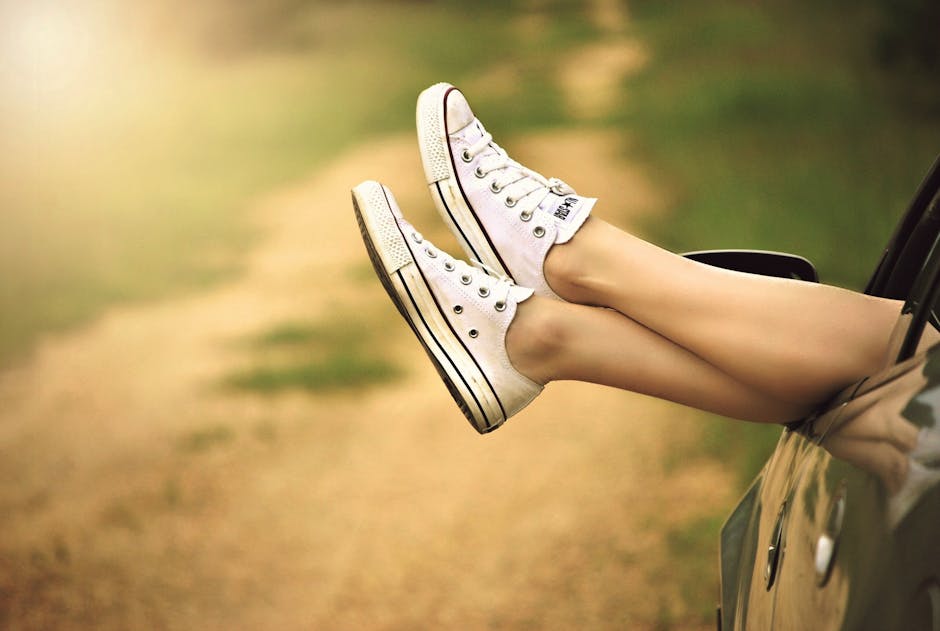 My summer shoe wardrobe is much bigger than my winter shoe wardrobe, which consists of two pairs of boots and a pair of trainers. I have flip-flops, sandals, wedges, heels, ballet flats and more. I'm spoilt for choice when the rain clears up!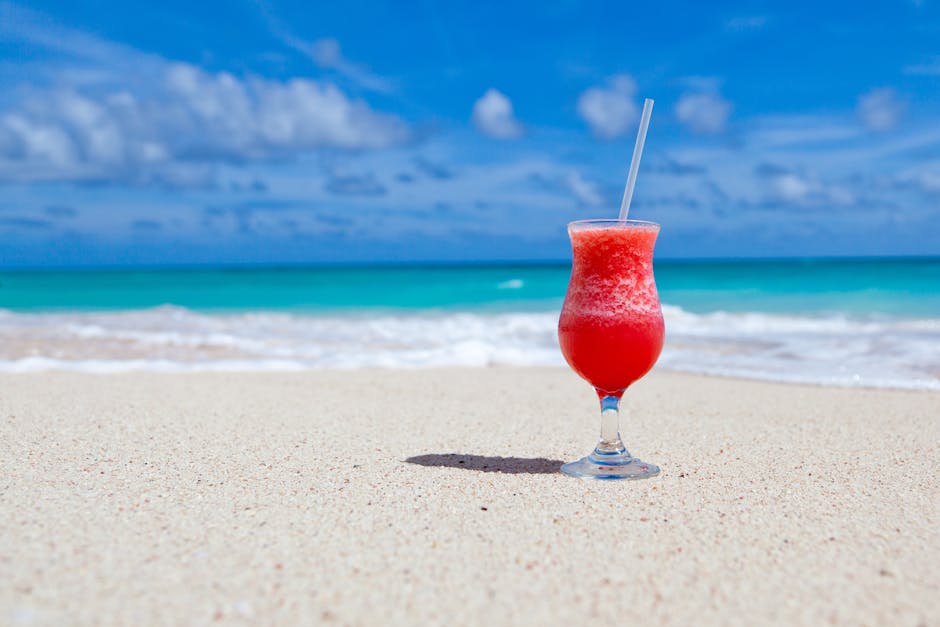 I don't drink alcohol, but nothing is better to me than an ice-cold coca-cola on the beach; on the grass; on a table in a beer garden. I also love Starbucks cold drinks range; my favourite is the caramel cream crème blend!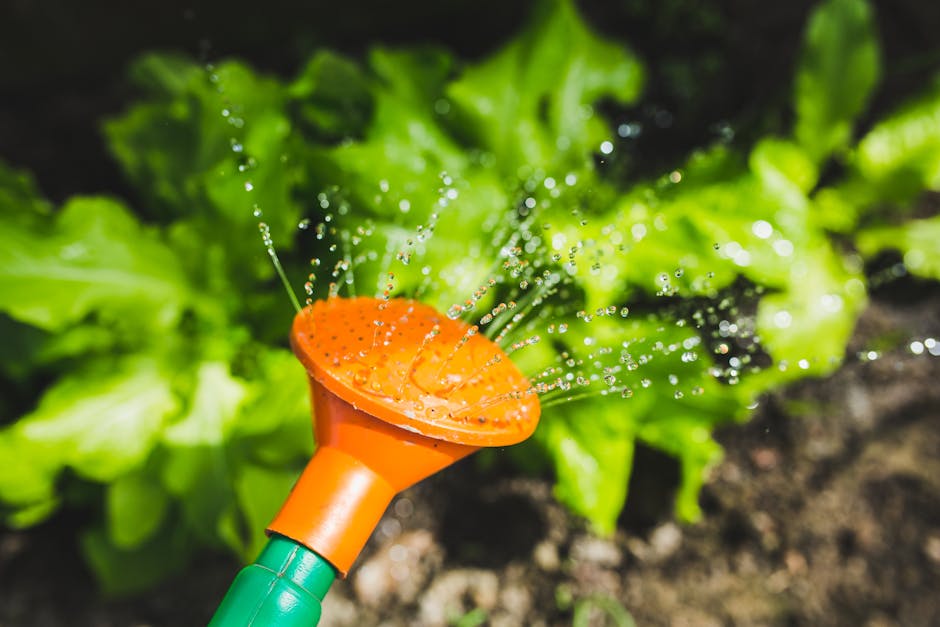 While I am not a keen gardener, I do enjoy planting and watching flowers grow in my own little garden at home! I am currently growing a strawberry plant, and my rosebush has just flowered for the second year running now!
A few other things I love about summer;
Fashion - shorts and dresses can finally come out of storage!

Sunbathing - lazy days, lying in the sun, reading a book? Yes, please! Tanning is just a bonus!

Washing - clothes dried on the line in the sun smell the best!

Road trips - with the windows down, blasting summer tunes!

Lighter nights - love it when it stays light, late!



What do you love about Summer? Share your favourite things about this wonderful time of year with me in the comments! I'll be back Monday with a new post. Have a great weekend!
Pictures not my own, taken from a stock photo site.