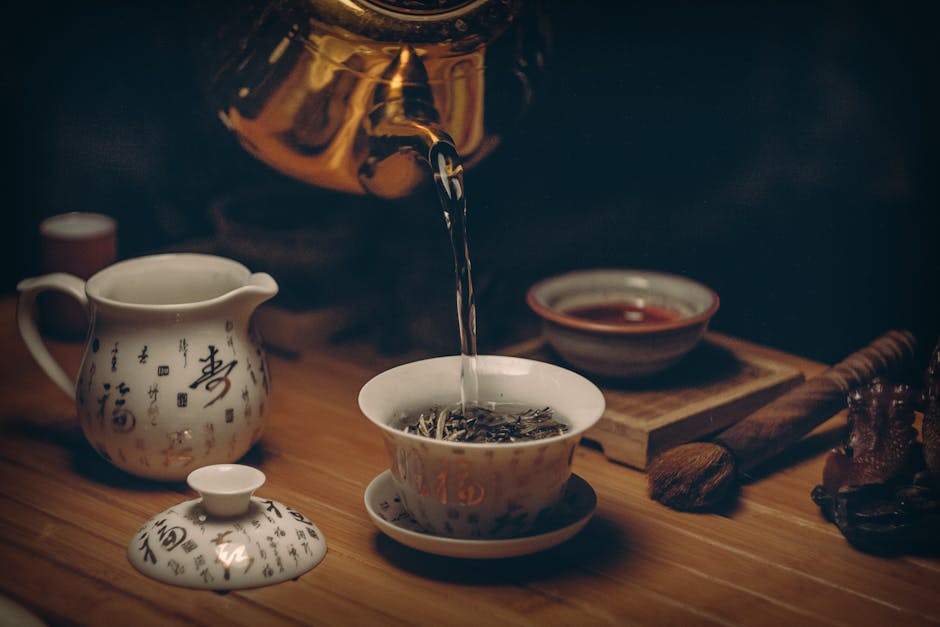 One thing you should definitely know about me is this; I love tea! I'll drink most any tea, but my favourite is Tetley's! And I really, really dislike Yorkshire Tea! Oh, and don't get me started on fruit/herbal teas. I'm sorry, but that's not tea. While we're at it, I want to settle an age-old debate; it's water first, THEN milk! I mean, really, if you put the milk in first you have to let the bag stew for longer, unless you want a weak, milky tea. I prefer a builders brew, unless it's bedtime!
More staples, in the form of tea bags, always Tetley's, tea bag storage jar, tea bag holder and spoon rest, tea bag squeezer, and mug! I own a lot of mugs, but this one is my favourite because it reflects my love of tea!
Finally, I have this, frankly, adorable teapot for one! The top half is a teapot, the bottom is a mug. I make the tea, milk and all, in the pot, and I can easily make two cups out of it. Perfect for a morning brew!
So that's my love of tea, and with that said, I'm off to put the kettle on! See you lovely lot on Friday, when I'll be here, cup of tea in hand, with a haul post!