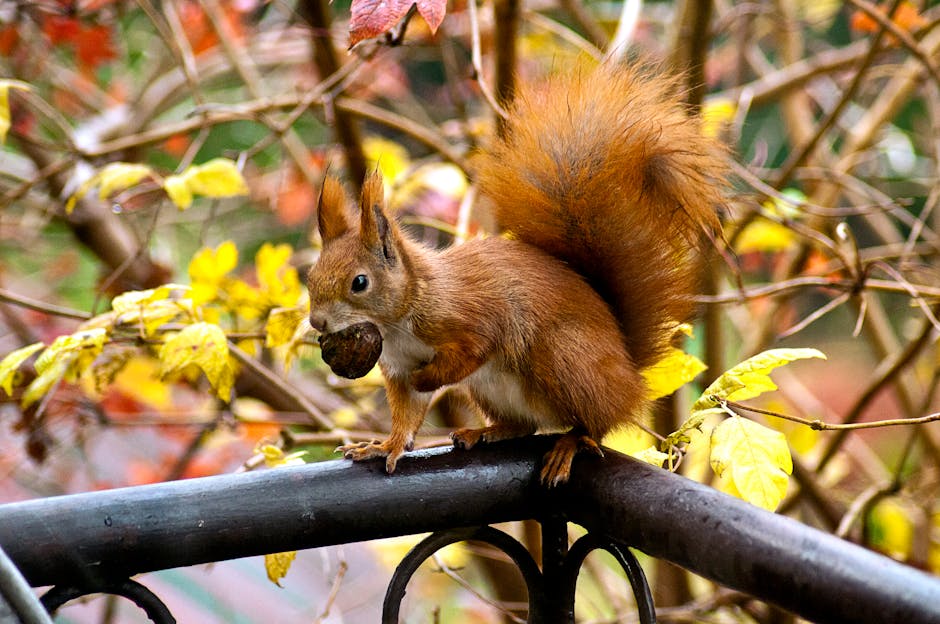 Another month over so soon? I can't believe that we're, what, six weeks away from Christmas right now! 2017 really has just flown by. I'm not going to lie, I've really loved this year. After all, 2017 will always be the year we finally tied the knot! But I'm also more than a little excited to see what 2018 has in-store for us. Babies, maybe? Fingers crossed! Anyway, another month means some new faces in my sidebar. It's so lovely to have repeat and returning sponsors. It means I get to promote some of my absolute faves on my blog and, hopefully, boost their blog traffic at the same time! Here are a few of the advertisers gracing my sidebar this month...
Angelwings and Petticoats is a lifestyle blog, covering books and mental health. Alex started Angelwings and Petticoats with the intention of breaking down the stigma around mental illness; schizophrenia, in particular. Alex does a fantastic job of balancing fun, light-hearted posts with the more serious, important posts; as she doesn't just write exclusively about mental health. Alex has recently been on a break from blogging (we all need a break sometimes!) but there's still plenty of great content to read on her blog. Including this review of Blood Bank by Zoe Markham.
The Lilac Linnet is a lifestyle blog run by Welsh blogger, Llinos. You'll find a wide variety of posts on The Lilac Linnet, ranging from books to mental health, stationery to travel, crafts to film and TV. Llinos shares her passions, and documents her life, on her blog; and there's always something new to read! I'm a huge fan of all her posts but I loved her Cosy Reading Night Recap; it made me want to have a #CosyReadingNight of my own!
Interested in advertising with me in December? Spots are going fast, so check out what's available here and drop me an email or tweet me!
Hopefully you've found a few new blogs to follow! Click through and leave a little love on my advertiser's blogs. It might just make their day.
Keep up with my latest posts by following me and subscribing to my newsletter!