Not so long ago, I hinted about a new, monthly series focusing on my favourite things. This is the first post in that series. And here's what it's all about!
At the end of every month, I'll be sharing with you a few of my favourite things from the past month. Books, beauty products, fashion, music, games, film, events, food. Anything goes. If it was my favourite, you'll hear about it. So let's start the series with this post, all about September's favourites!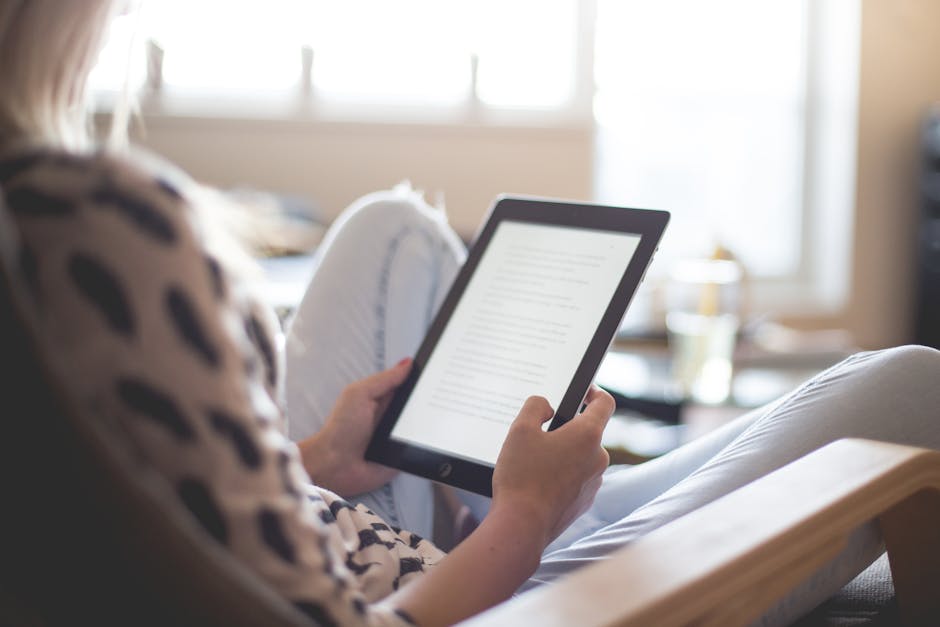 I've had the pleasure of some five-star reads this month, but "The Girl In The Spider's Web" was the best. It blew every other book I've read this month; this year, even, out of the water. Just brilliant.
This song has been on repeat on my iPod for weeks. I blast it out when I'm getting dressed, when I'm on the bus, when I'm cooking dinner. The lyrics have become my mantra to live by. The best song I've heard all month!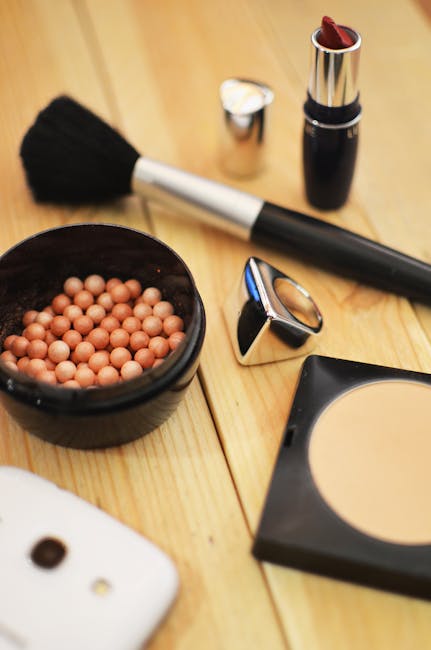 I don't know who has been keeping BB cream a secret from me, but the cat's out of the bag, and I am no longer the same person I was before this little beauty walked into my life. Running late, or just can't be arsed, I slap some of this on my face in the morning and I look somewhat presentable. The lazy girls, make-up must-have!
It's an oldie, but a goodie. Alright, so technically Criminal Minds has been a favourite TV show of mine for years and years. But, and that's a big but, I've rediscovered my love for it this past month when it came to Amazon Instant Video, and it's been my favourite show to watch all month. So it counts, right?
September was my birthday month, so of course my favourite food was birthday cake! I had no less than three birthday cakes this year! Well, when else am I supposed to eat such beautiful, and tasty, cake?!
Another oldie, but goodie. I haven't played Super Mario in years, but when my OH unearthed the Wii, I jumped right back into the game! It's challenging, yet easy to play; light-hearted and funny. Just what I want from a video game. And I've not stopped playing it all month!
So there you have it; my September favourites! What are yours? What have you been loving this past month?
Keep up with my latest posts, follow me :)
*images sourced from a google image search